Walsh Law, P.C., a Colorado professional corporation, is a law firm with offices in downtown Golden, Jefferson County, Colorado. Walsh Law was formed in 2004 by two attorneys: Tom Walsh and Marnie Walsh.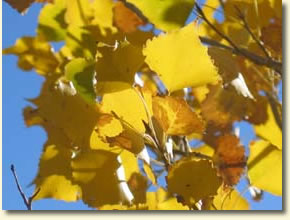 The attorneys at Walsh Law are dedicated to explaining clients' options clearly and responding to clients' concerns efficiently. Please explore this website for more detailed information about Walsh Law, its attorneys, and its legal services.
Thank you for your interest in Walsh Law and for visiting this website.